The vast majority of factors across society and around the world have improved massively for decades. Betting against long term progress is a loser's game.
More Videos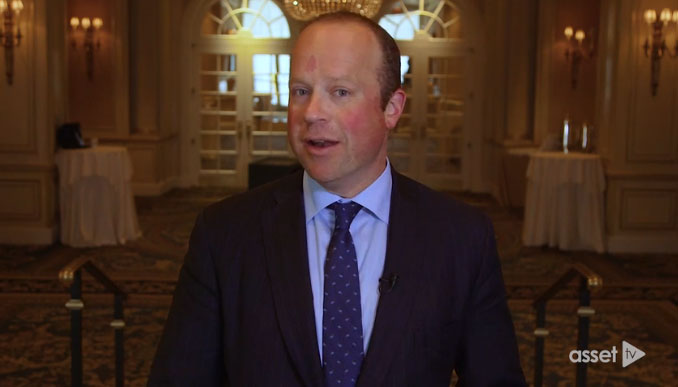 Dodd Kittsley, Davis Director of ETFs, on four tips for investing in ETFs, including using limit orders, avoiding trades at the market open and close and more.
Watch Now
Many investors misunderstand the opportunities and risks in China. Why? In our view, they are operating from an outdated perception of China's economy.
Watch Now
A record number of SP500 stocks are selling for 10X Sales. With that starting valuation, can they ever achieve the leap of earnings and margins required to earn a respectable long-term return?
Watch Now