The vast majority of factors across society and around the world have improved massively for decades. Betting against long term progress is a loser's game.
More Videos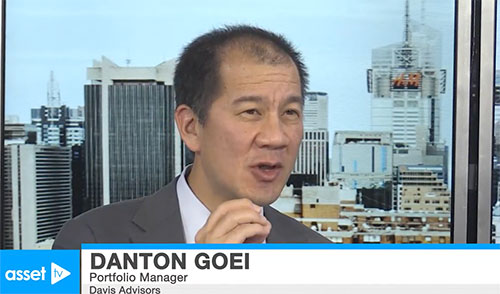 Listen to Portfolio Manager Danton Goei discuss the launch of DINT - Davis Select International ETF
Watch Now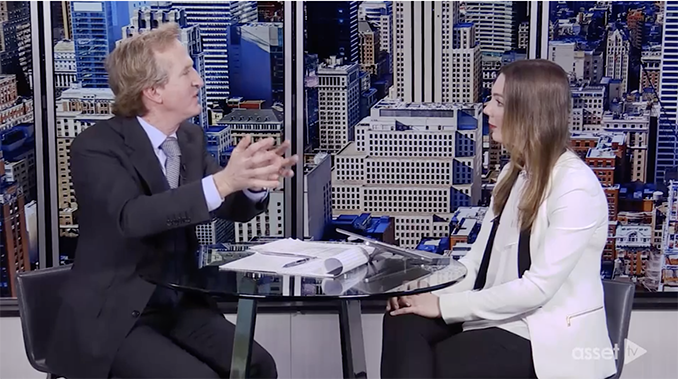 Investors looking to build wealth should seek the best businesses, wherever they happen to be headquartered
Watch Now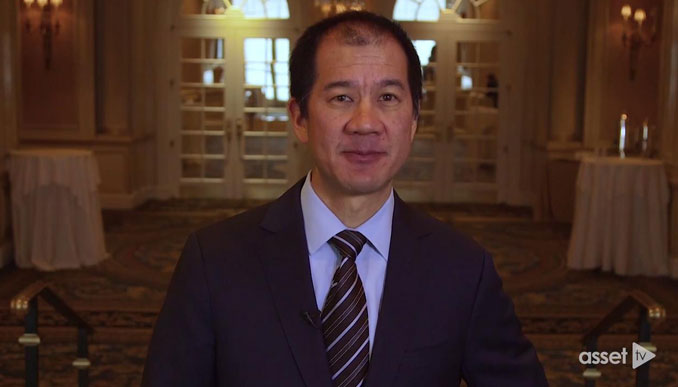 Danton Goei, Portfolio Manager of DWLD, on his high-conviction, benchmark agnostic investment approach, where the portfolio is invested geographically and two representative holdings.
Watch Now