The vast majority of factors across society and around the world have improved massively for decades. Betting against long term progress is a loser's game.
More Videos
Chris Davis on areas that seem safe but may be at risk, and others that are unloved where the opportunity may be greater
Watch Now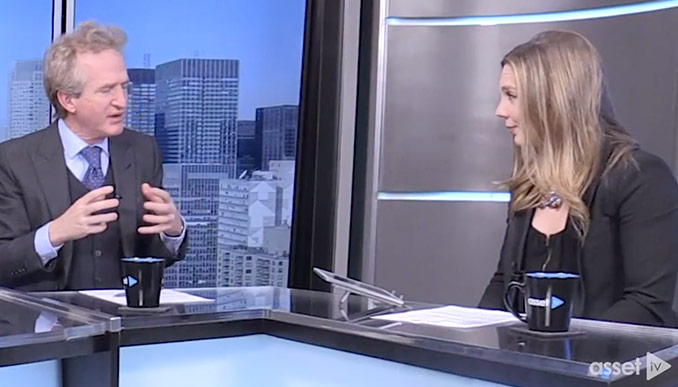 Why our commitment to a single investment philosophy, uncommon co-investment, true active management and experience have generated attractive returns versus the benchmarks over nearly half a century
Watch Now
Many investors misunderstand the opportunities and risks in China. Why? In our view, they are operating from an outdated perception of China's economy.
Watch Now