Why are Financials attractive now? Financials are the cheapest sector in the market, yet have the strongest balance sheets in their history, growing market dominance, record net income and an improving regulatory environment.
More Videos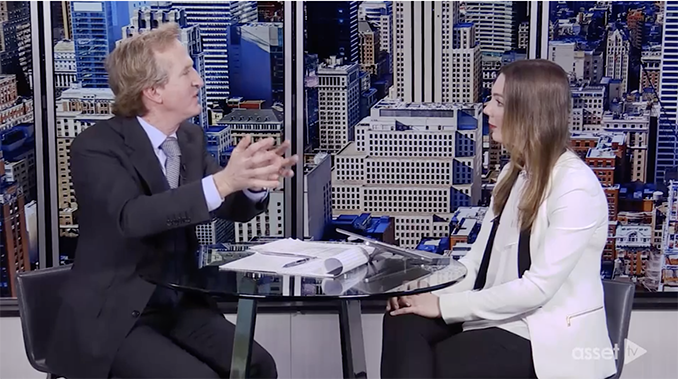 Investors looking to build wealth should seek the best businesses, wherever they happen to be headquartered
Watch Now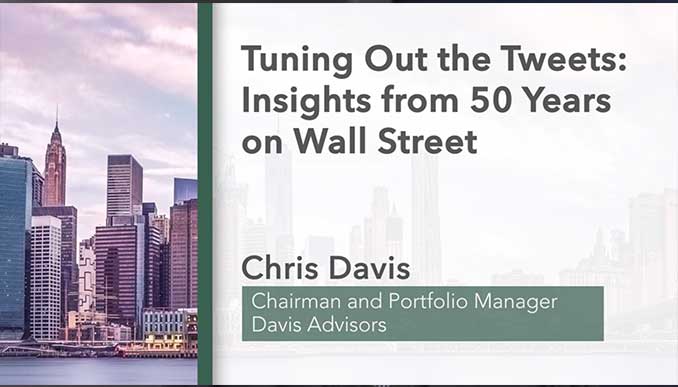 The most important lessons on successfully compounding wealth from our 50 years in the equity markets
Watch Now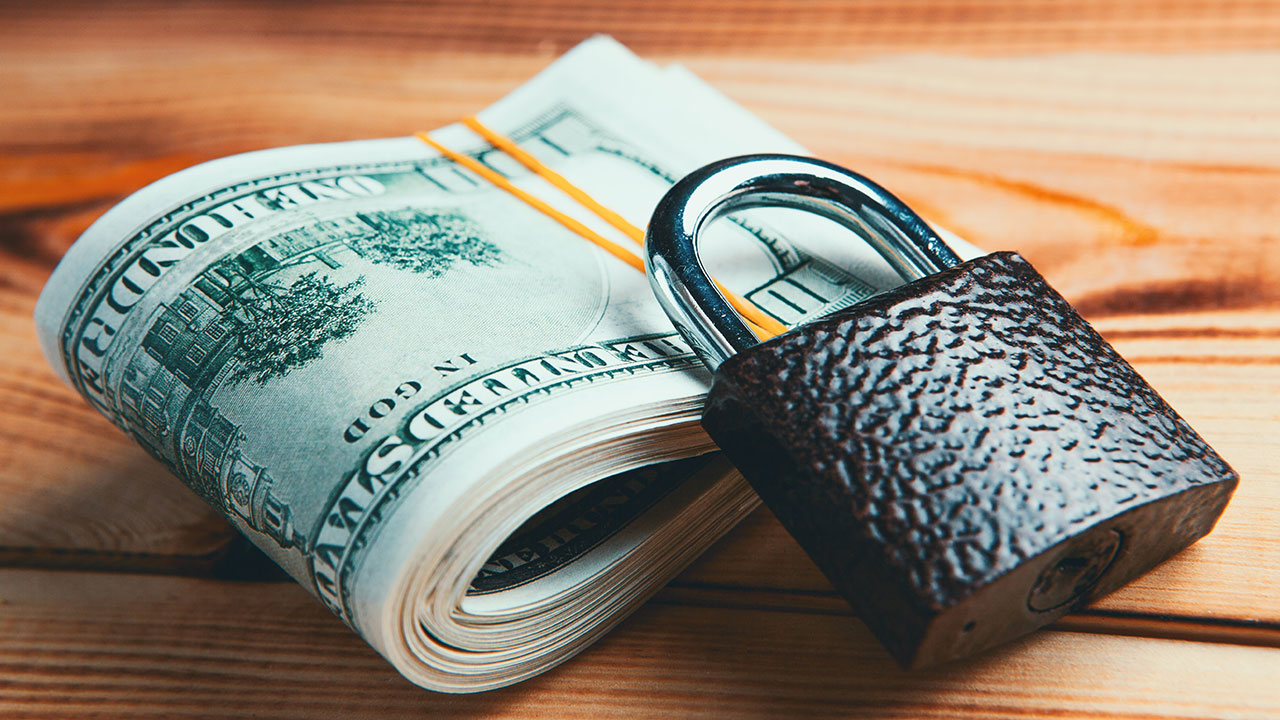 As rates normalize, certain business models are going to be severely challenged. What kind of companies do you want to own?
Watch Now