Why are Financials attractive now? Financials are the cheapest sector in the market, yet have the strongest balance sheets in their history, growing market dominance, record net income and an improving regulatory environment.
More Videos
Our bottom-up, active approach can better identify company-specific risks, and uncover great businesses at below average prices
Watch Now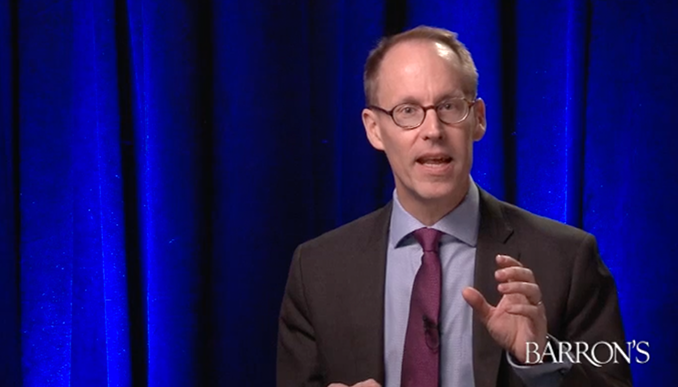 Chris Davis tells Barron's about the powerful lesson his grandfather taught him about thrift, financial independence and the miracle of compounding.
Watch Now
Why we took profits on some strong-performing tech names based on relative opportunity and regulatory concerns
Watch Now