10% market corrections happen once a year on average. Don't allow these inevitable pullbacks to sway you from your investment plan.
More Videos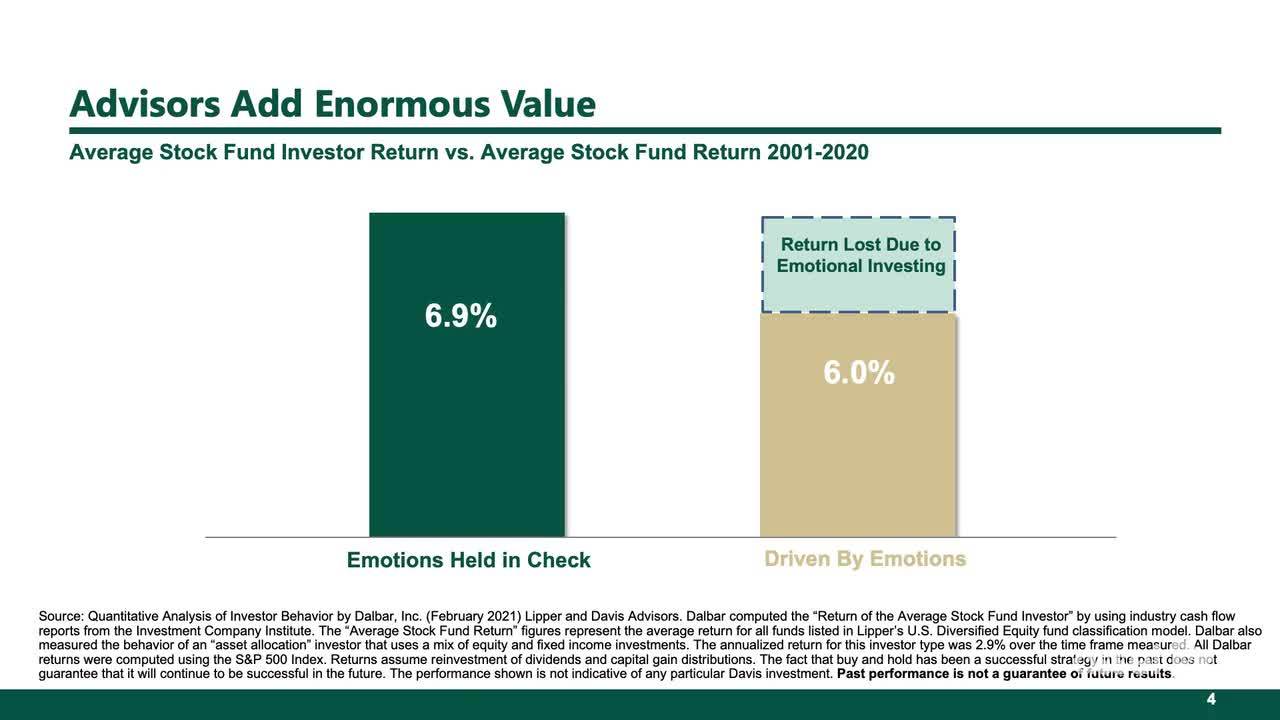 How emotion can impact the ability of investors to successfully compound wealth and the importance of partnering with a financial advisor.
Watch Now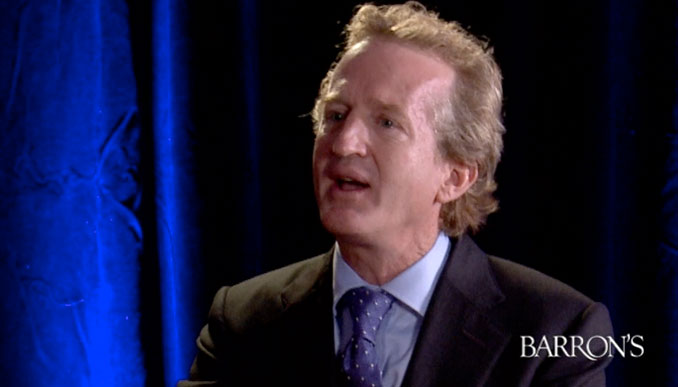 PM Chris Davis offers perspective that can help every investor.
Watch Now
Chris Davis on why investor mindset is so important in environments like today's, why volatility can be an investor's friend, and emerging opportunities for the disciplined investor.
Watch Now