10% market corrections happen once a year on average. Don't allow these inevitable pullbacks to sway you from your investment plan.
More Videos
Thousands of growing companies and the majority of the global economy operate beyond US shores. The compelling case for expanding your investment search internationally.
Watch Now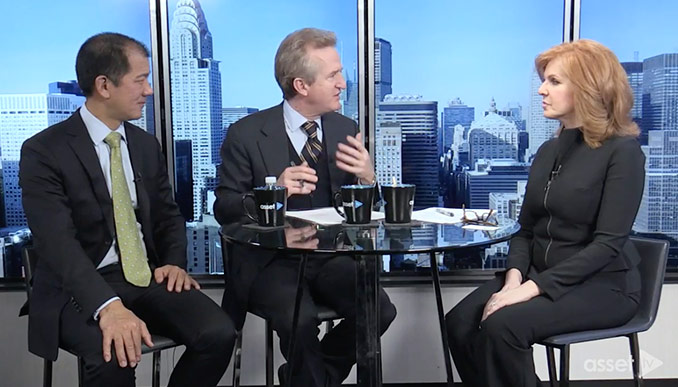 The qualities to look for in an active manager that have fostered outperformance versus the passive indices
Watch Now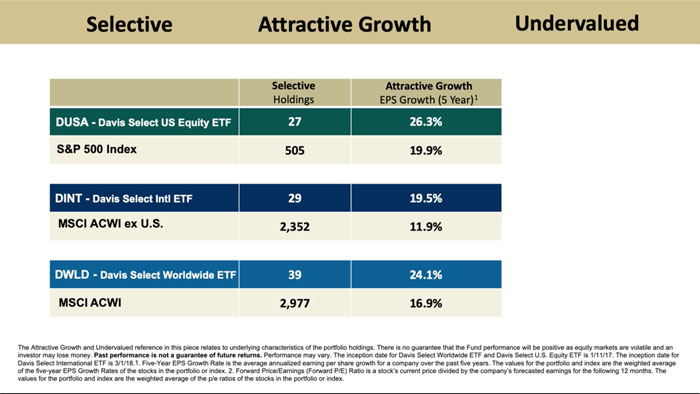 Identifying great businesses with above average growth, resiliency and competitive advantages, but at discounts to the index.
Watch Now