Chris Davis on common pitfalls that often sabotage an investor's return and how advisors can help.
More Videos
Thousands of growing companies and the majority of the global economy operate beyond US shores. The compelling case for expanding your investment search internationally.
Watch Now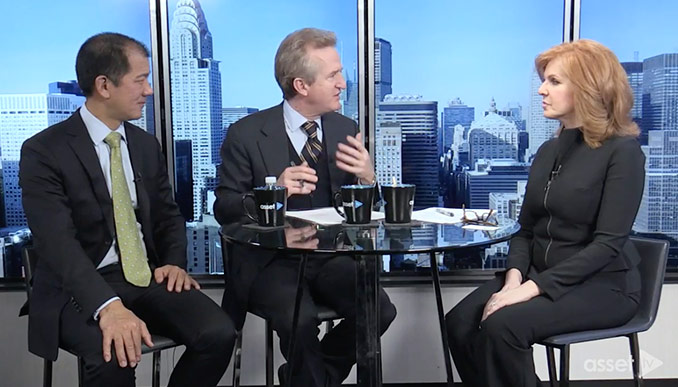 The qualities to look for in an active manager that have fostered outperformance versus the passive indices
Watch Now
Chris Davis on why investor mindset is so important in environments like today's, why volatility can be an investor's friend, and emerging opportunities for the disciplined investor.
Watch Now