Chris Davis on common pitfalls that often sabotage an investor's return and how advisors can help.
More Videos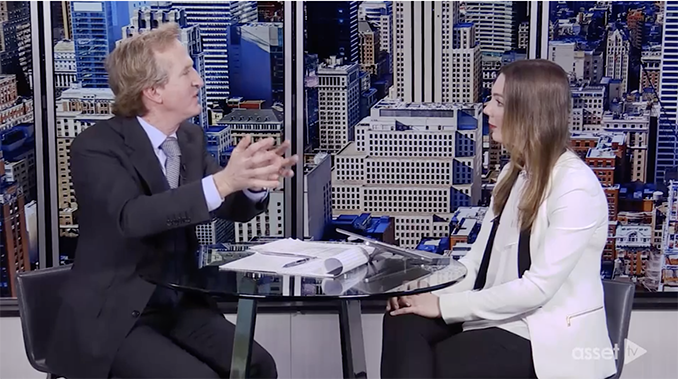 Investors looking to build wealth should seek the best businesses, wherever they happen to be headquartered
Watch Now
Why stocks are attractive. Why bonds at current levels pose more risk to an investor's long-term spending power.
Watch Now
A closer look at the "safe-havens" some investors favor today reveals weak fundamentals and high valuations. Conversely, there are growing areas of the market underappreciated and undervalued by investors, creating significant opportunity.
Watch Now