Chris Davis on common pitfalls that often sabotage an investor's return and how advisors can help.
More Videos
Our bottom-up, active approach can better identify company-specific risks, and uncover great businesses at below average prices
Watch Now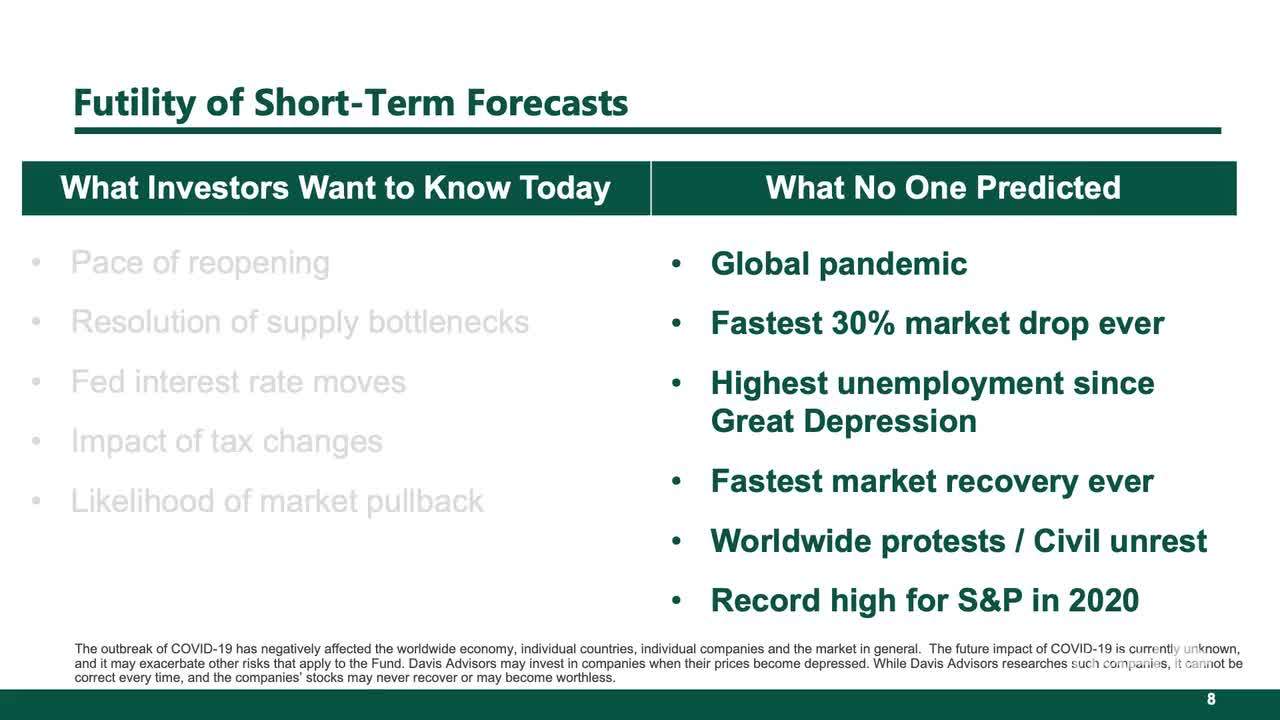 Market forecasters have a terrible record of predicting the future. Investors influenced by them may be sabotaging their returns.
Watch Now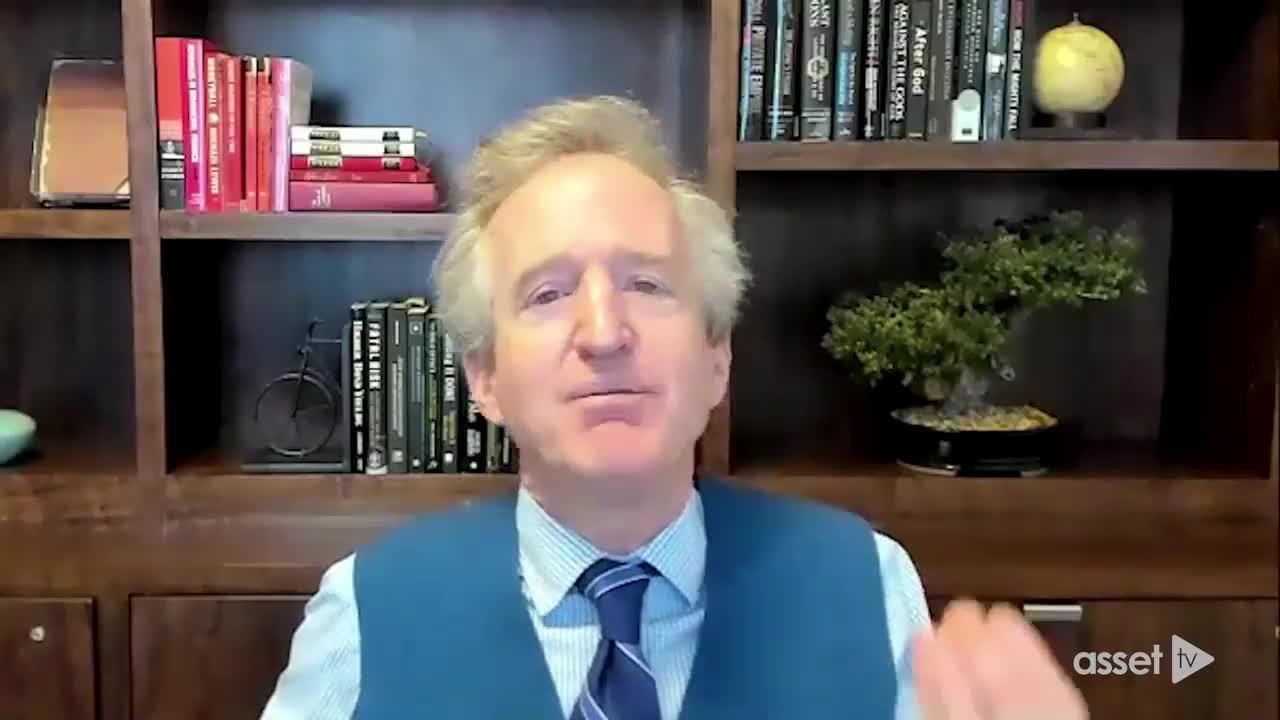 The types of companies that may continue to thrive if inflation increases.
Watch Now