Dodd Kittsley, Davis Director of ETFs, on four tips for investing in ETFs, including using limit orders, avoiding trades at the market open and close and more.
More Videos
Given short term uncertainties for both economies and companies, our focus is on durability, balance sheet strength and competitive advantages– factors that provide long term confidence in our companies over multiple scenarios.
Watch Now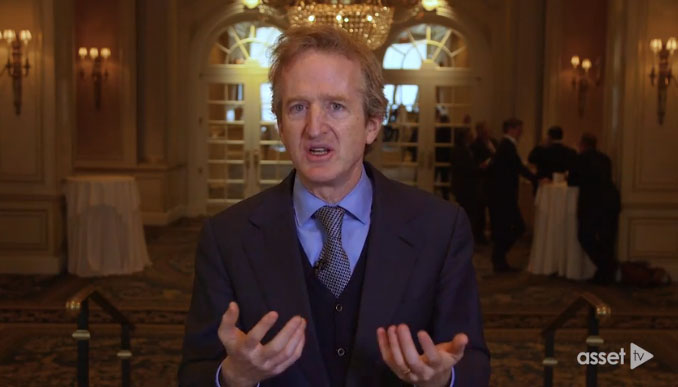 Chris Davis on common pitfalls that often sabotage an investor's return and how advisors can help.
Watch Now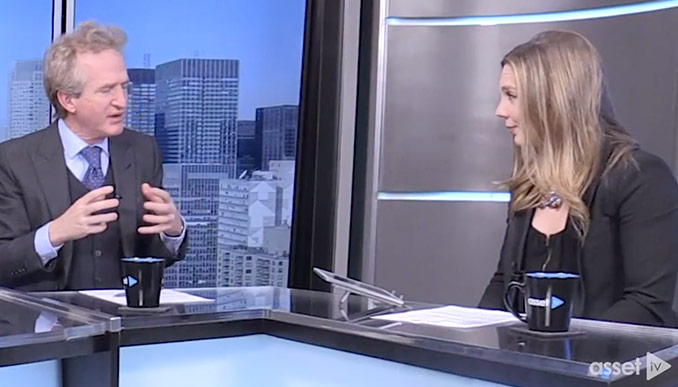 Why our commitment to a single investment philosophy, uncommon co-investment, true active management and experience have generated attractive returns versus the benchmarks over nearly half a century
Watch Now