Dodd Kittsley, Davis Director of ETFs, on four tips for investing in ETFs, including using limit orders, avoiding trades at the market open and close and more.
More Videos
Financial companies' valuations do not reflect their growing earnings power and stronger balance sheets
Watch Now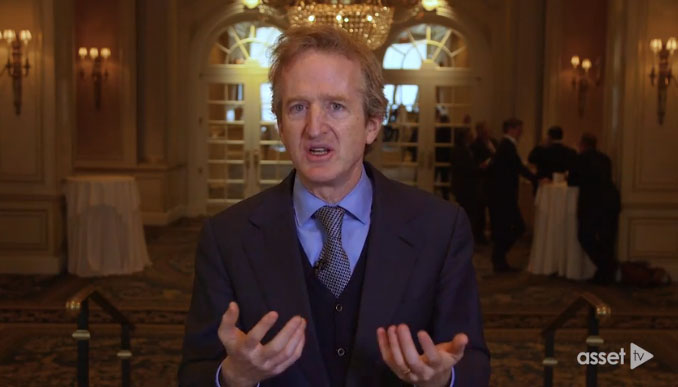 Chris Davis on common pitfalls that often sabotage an investor's return and how advisors can help.
Watch Now
Ways the Ukraine conflict has accelerated existing trends in inflation, the unwinding of globalization and "just-in-time" supply chains.
Watch Now