Dodd Kittsley, Davis Director of ETFs, on four tips for investing in ETFs, including using limit orders, avoiding trades at the market open and close and more.
More Videos
Companies and sectors that we believe represent the greatest opportunities today, ranging from high growth digital economy leaders to great, durable and growing companies being offered at prices not seen in years.
Watch Now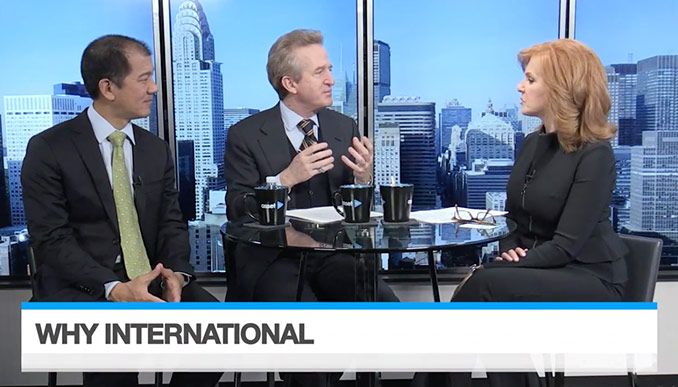 Why investors looking to maximize investment opportunity need to consider the many growing, high quality companies outside the U.S.
Watch Now
Equities remain the preferable asset class – Particularly companies with the pricing power to pass along higher costs (select Tech and Industrials) or who benefit outright from rising rates (Financials)
Watch Now