Dodd Kittsley, Davis Director of ETFs, on four tips for investing in ETFs, including using limit orders, avoiding trades at the market open and close and more.
More Videos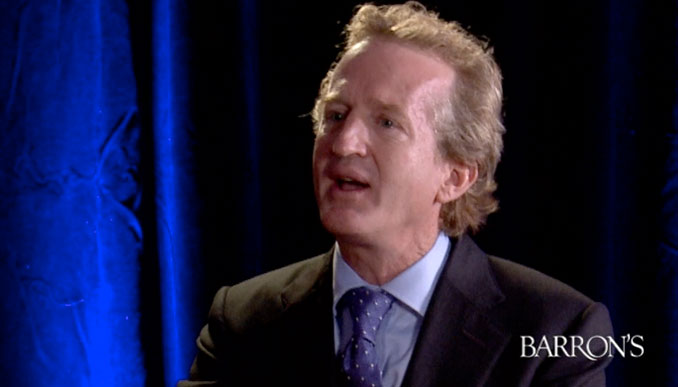 PM Chris Davis offers perspective that can help every investor.
Watch Now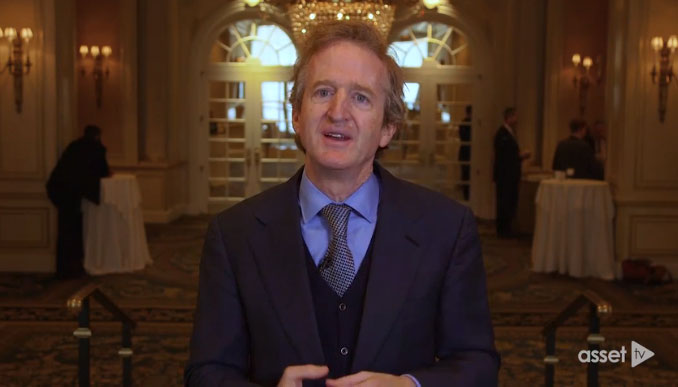 Chris Davis on his firm's time-tested, benchmark-agnostic investment approach, and two fundamental questions that lie at the heart of their research process.
Watch Now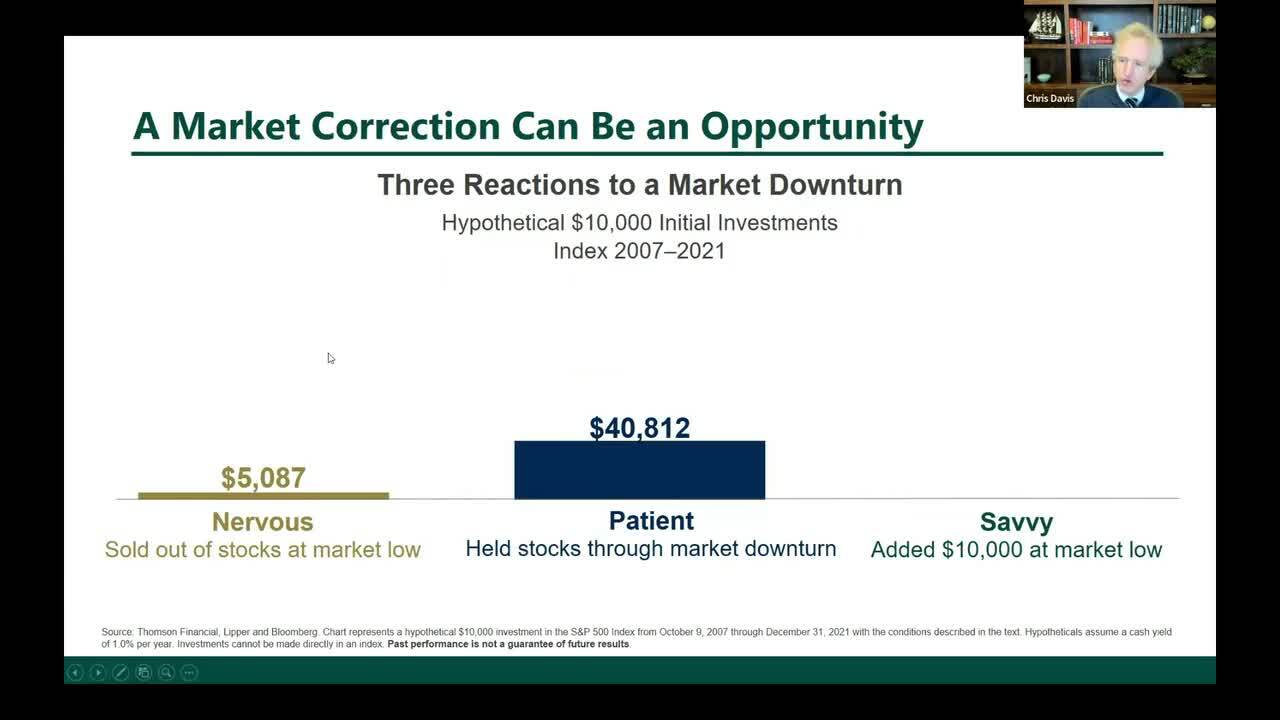 How the guidance of a financial advisor can help investors successfully build wealth as they navigate inevitable market volatility.
Watch Now