The most important lessons on successfully compounding wealth from our 50 years in the equity markets
More Videos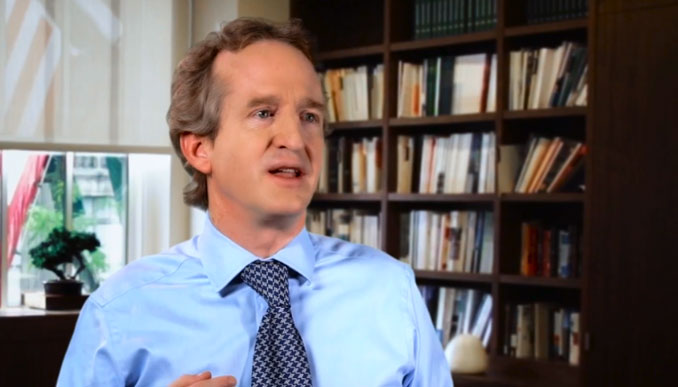 The profound influence these investment icons have had on our firm and philosophy.
Watch Now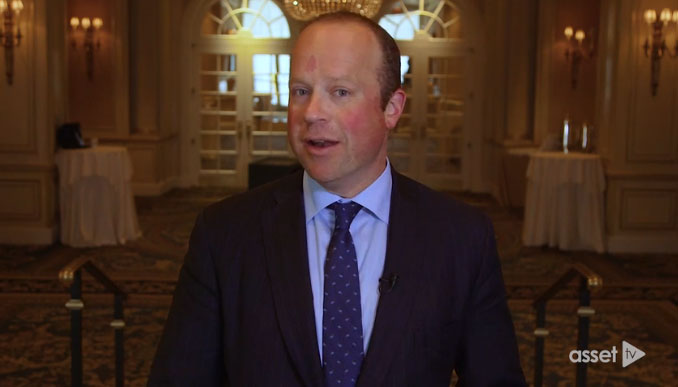 Dodd Kittsley, Davis Director of ETFs, on four tips for investing in ETFs, including using limit orders, avoiding trades at the market open and close and more.
Watch Now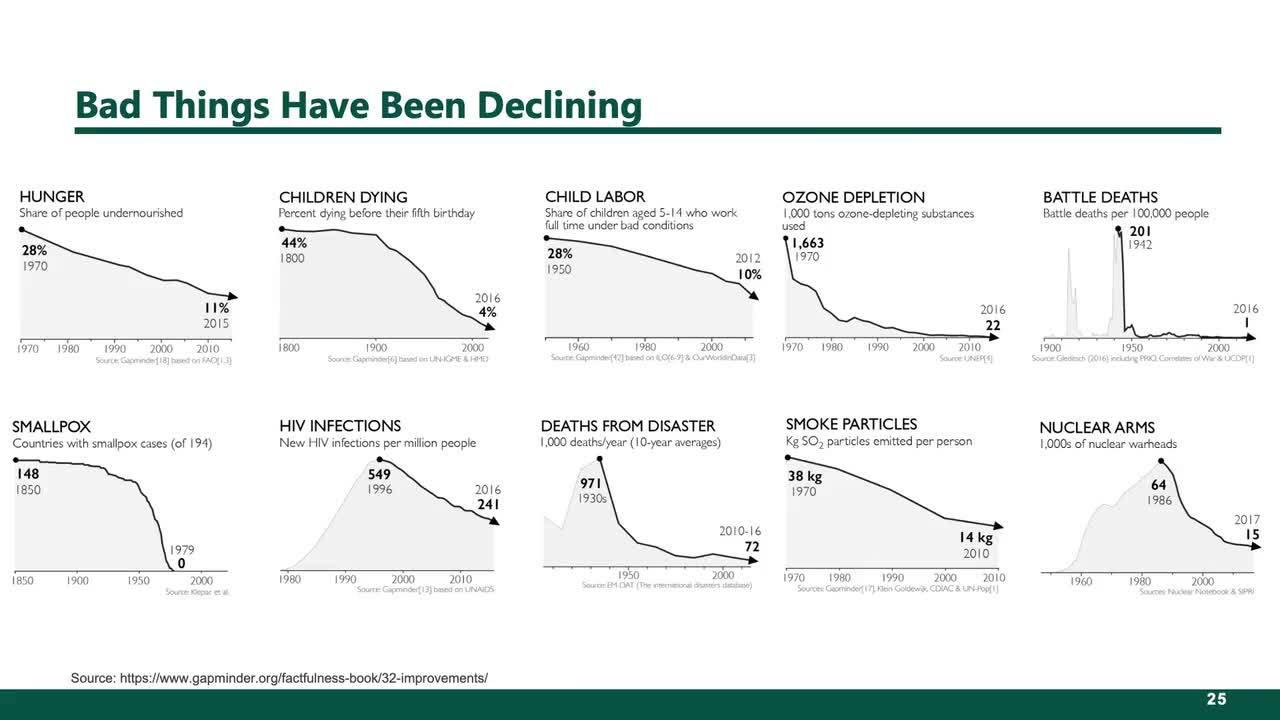 The vast majority of factors across society and around the world have improved massively for decades. Betting against long term progress is a loser's game.
Watch Now