The most important lessons on successfully compounding wealth from our 50 years in the equity markets
More Videos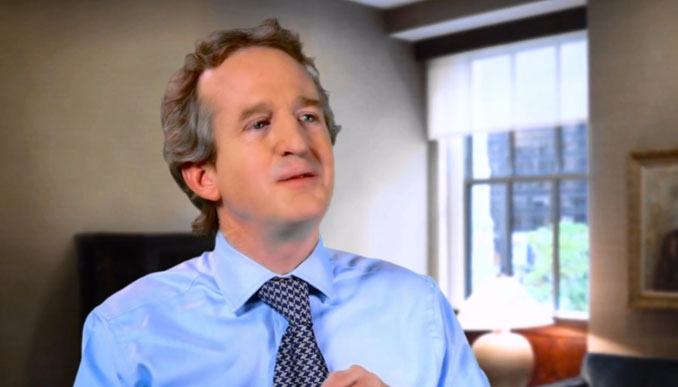 "You make most of your money in a bear market, you just don't realize it at the time", and other key insights.
Watch Now
A closer look at the "safe-havens" some investors favor today reveals weak fundamentals and high valuations. Conversely, there are growing areas of the market underappreciated and undervalued by investors, creating significant opportunity.
Watch Now
Chris Davis on why investor mindset is so important in environments like today's, why volatility can be an investor's friend, and emerging opportunities for the disciplined investor.
Watch Now