The most important lessons on successfully compounding wealth from our 50 years in the equity markets
More Videos
Companies and sectors that we believe represent the greatest opportunities today, ranging from high growth digital economy leaders to great, durable and growing companies being offered at prices not seen in years.
Watch Now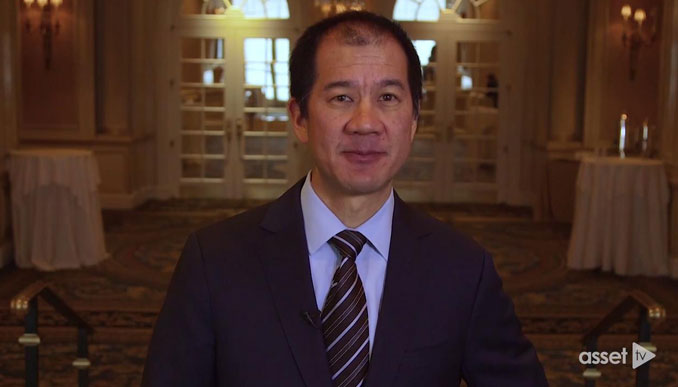 Danton Goei, Portfolio Manager of DWLD, on his high-conviction, benchmark agnostic investment approach, where the portfolio is invested geographically and two representative holdings.
Watch Now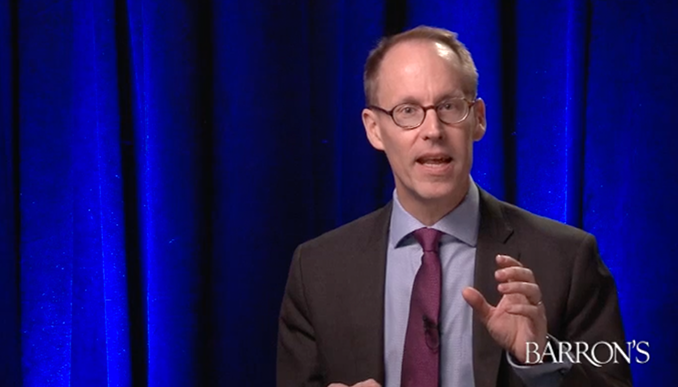 Chris Davis tells Barron's about the powerful lesson his grandfather taught him about thrift, financial independence and the miracle of compounding.
Watch Now