The most important lessons on successfully compounding wealth from our 50 years in the equity markets
More Videos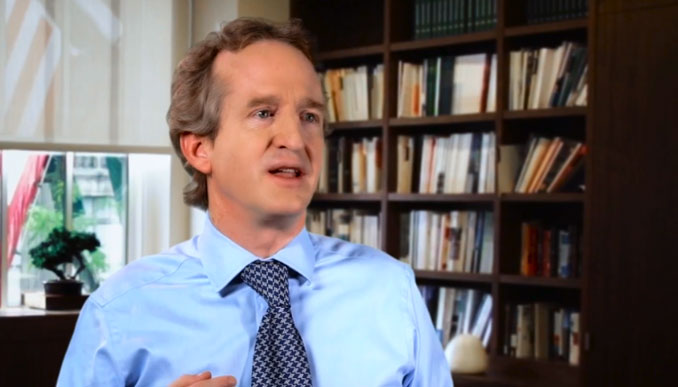 The profound influence these investment icons have had on our firm and philosophy.
Watch Now
There are over 2500 companies in EAFE ACWI, but not all are great (or even good). Rigorous research can help separate winners from losers.
Watch Now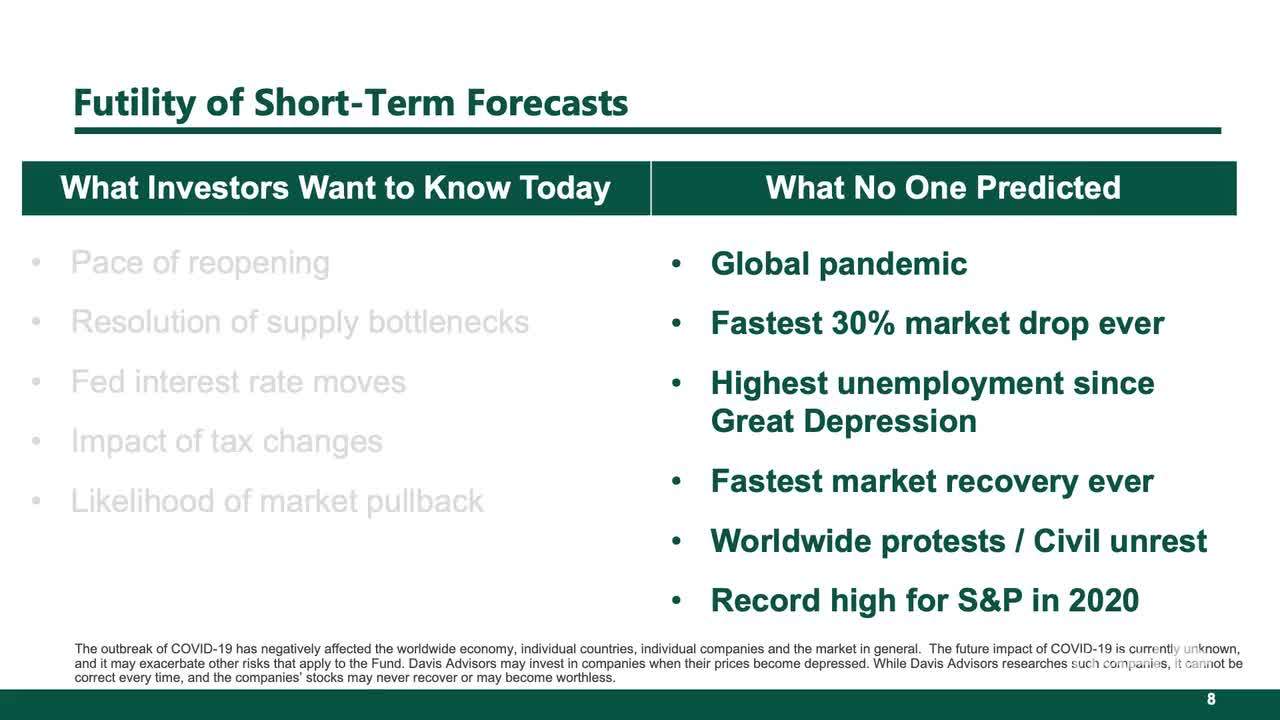 Market forecasters have a terrible record of predicting the future. Investors influenced by them may be sabotaging their returns.
Watch Now