To benefit from the wealth-building potential of equities, investors need to understand that pullbacks and drama will be an inevitable part of the journey.
More Videos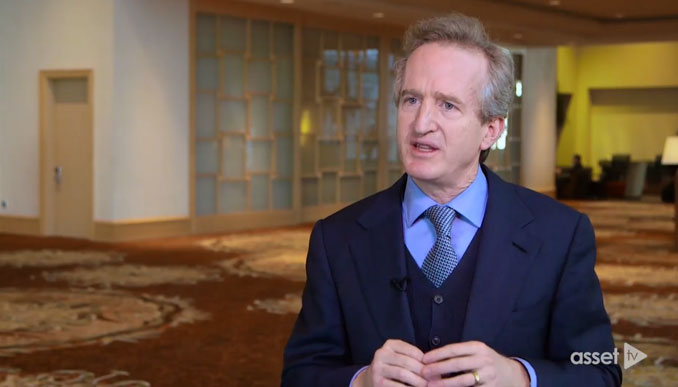 An overview of each of our ETFs and delivering true active management with the benefits of a traditional ETF structure
Watch Now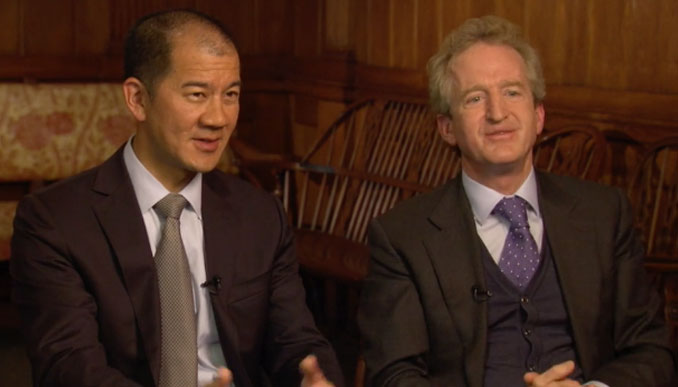 Consuelo Mack interviews PMs Chris Davis and Danton Goei on the key advantages of active management within an equity ETF: Rigorous research, high conviction stock selection, a portfolio distinct from the index, low costs, tax efficiency, transparency, intraday liquidity
Watch Now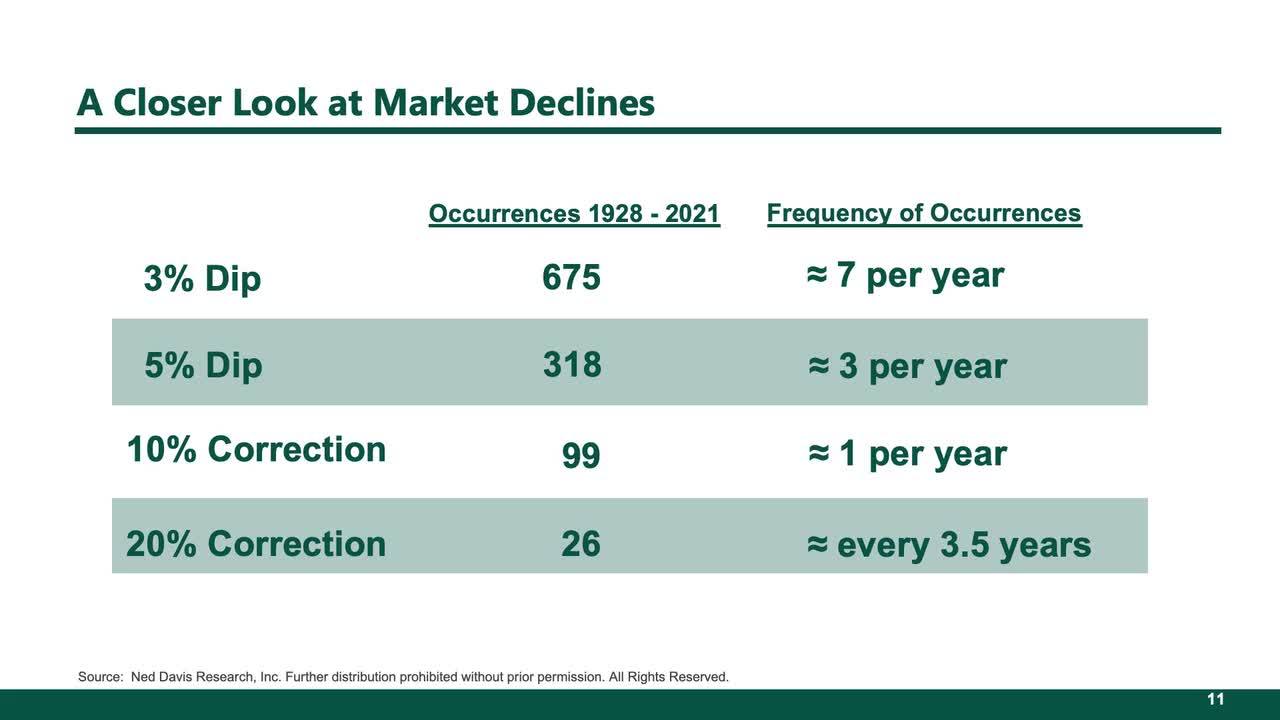 10% market corrections happen once a year on average. Don't allow these inevitable pullbacks to sway you from your investment plan.
Watch Now