An overview of each of our ETFs and delivering true active management with the benefits of a traditional ETF structure
More Videos
Despite COVID, enormous opportunities can be found in the US among both digital leaders and undervalued companies, European multinationals and consumer businesses across Asia. Rigorous research and selectivity are critical.
Watch Now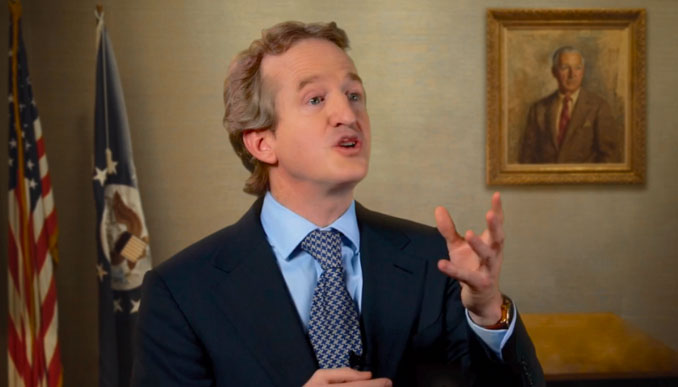 No one can consistently predict the markets over the short term, yet there are ways to invest with confidence to reach your long-term goals.
Watch Now
A record number of SP500 stocks are selling for 10X Sales. With that starting valuation, can they ever achieve the leap of earnings and margins required to earn a respectable long-term return?
Watch Now