Danton Goei, Portfolio Manager of DWLD, on his high-conviction, benchmark agnostic investment approach, where the portfolio is invested geographically and two representative holdings.
More Videos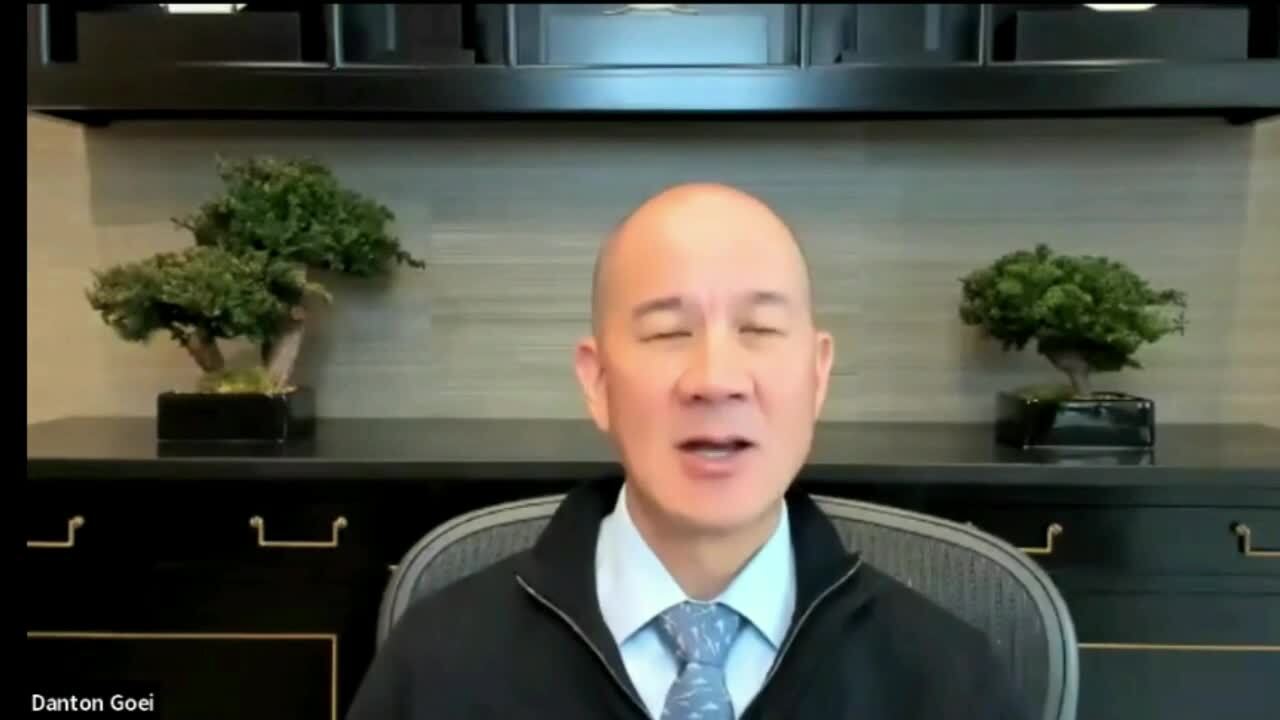 Identifying vulnerable companies in both the Value and Growth camps – each dangerous in their own ways
Watch Now
The danger of following the "experts" who try to predict the markets. Wealth compounds by remaining steadfast through inevitable adversity, not by trading in-and-out based on what is inherently unpredictable.
Watch Now
Four areas we are finding opportunities now among resilient, cash-generative companies with attractive growth profiles and surprisingly low multiples.
Watch Now