Danton Goei, Portfolio Manager of DWLD, on his high-conviction, benchmark agnostic investment approach, where the portfolio is invested geographically and two representative holdings.
More Videos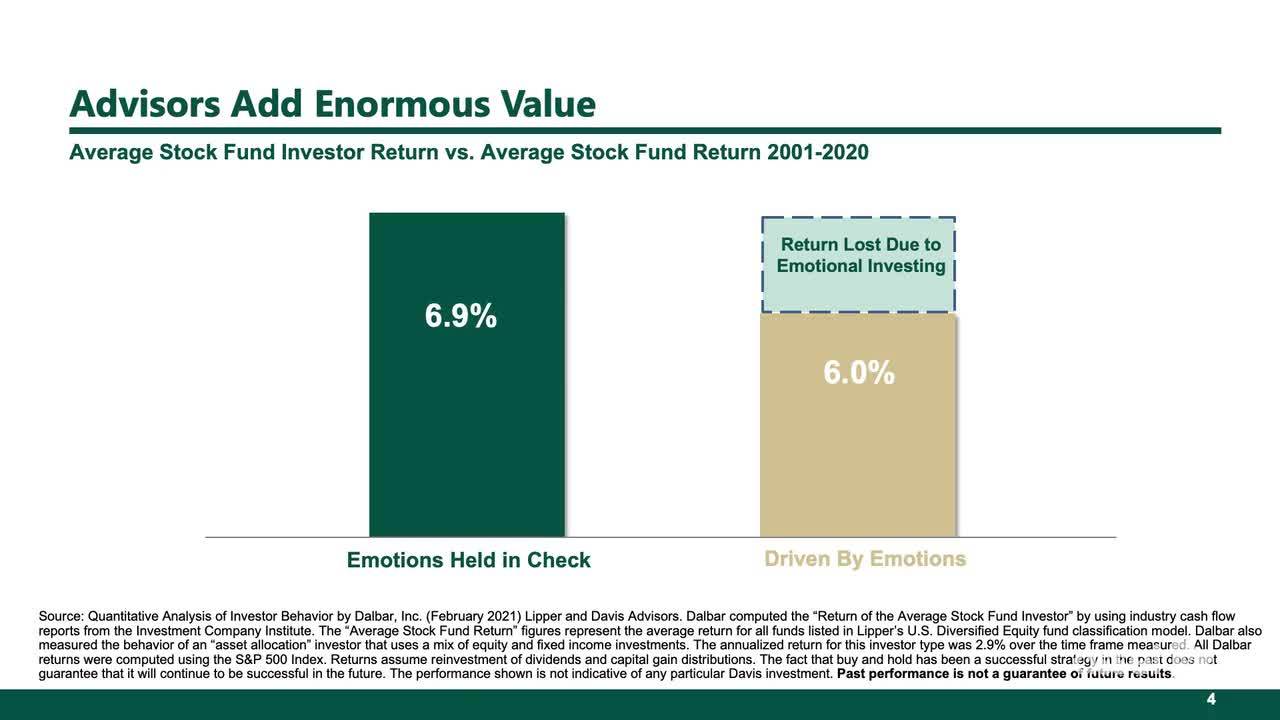 How emotion can impact the ability of investors to successfully compound wealth and the importance of partnering with a financial advisor.
Watch Now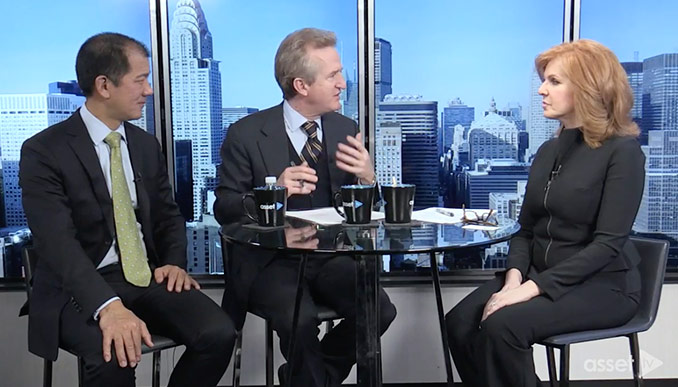 The qualities to look for in an active manager that have fostered outperformance versus the passive indices
Watch Now
The danger of following the "experts" who try to predict the markets. Wealth compounds by remaining steadfast through inevitable adversity, not by trading in-and-out based on what is inherently unpredictable.
Watch Now