The types of companies that may continue to thrive if inflation increases.
More Videos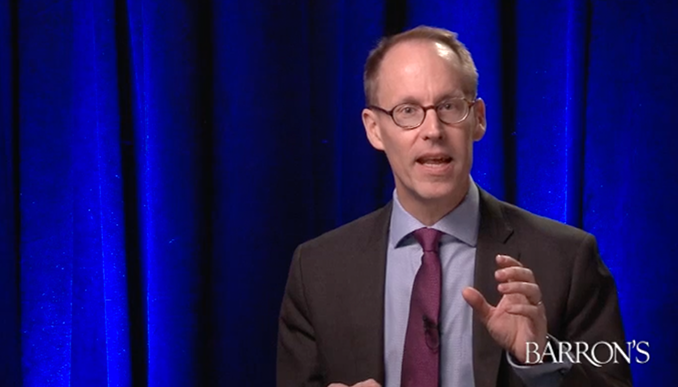 Chris Davis tells Barron's about the powerful lesson his grandfather taught him about thrift, financial independence and the miracle of compounding.
Watch Now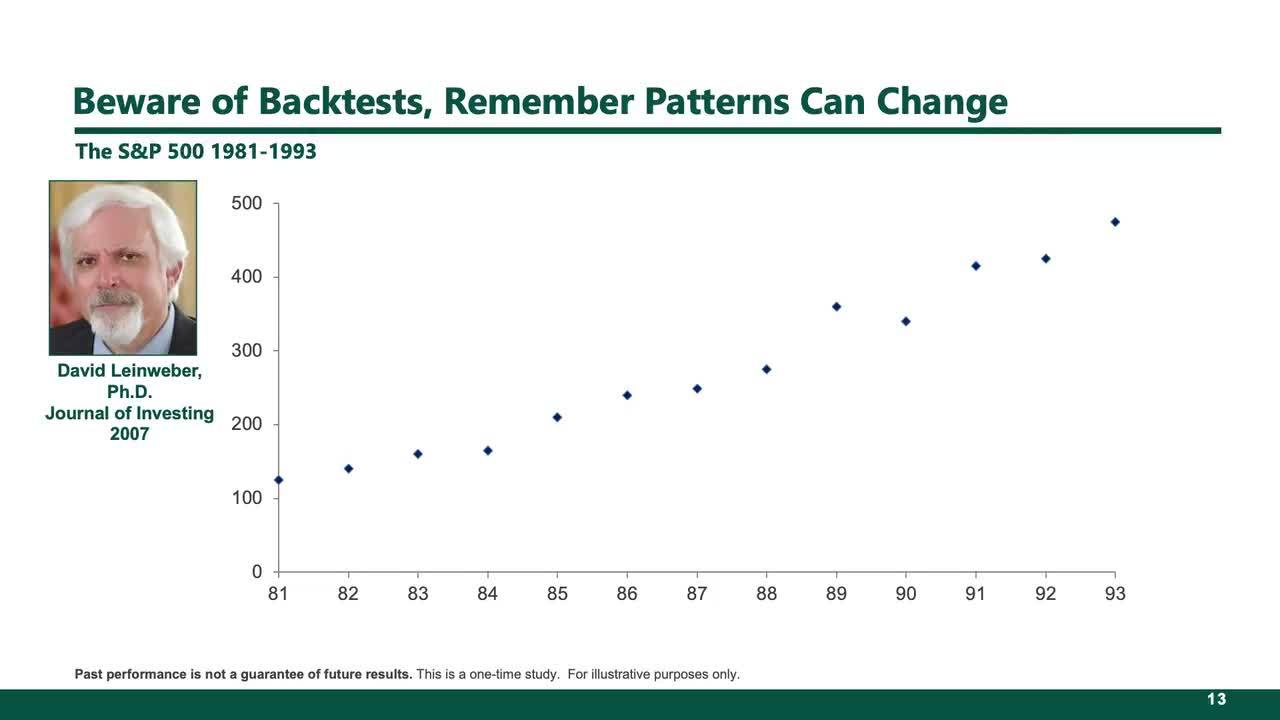 The danger of investment products built on back testing. Markets continuously evolve and factors that seemed to have worked in the past may not work going forward.
Watch Now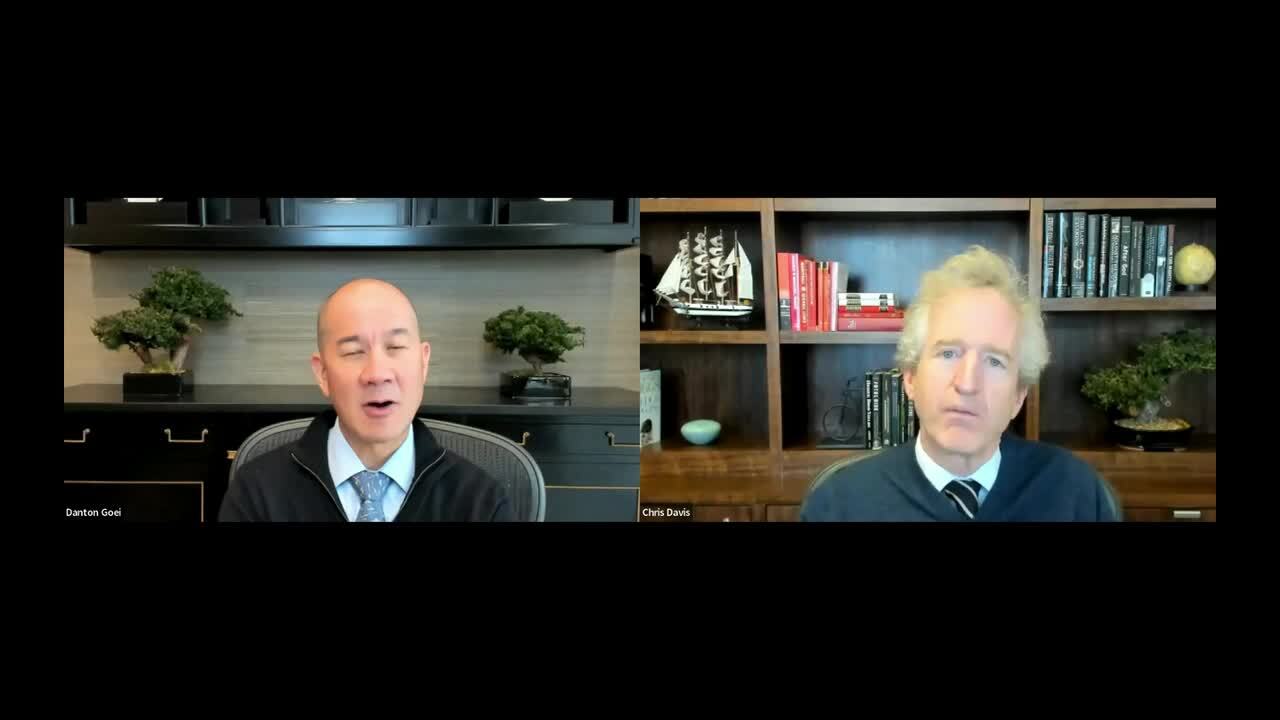 How inflation quietly eats away at the purchasing power of consumers and how Equities – while volatile in the short term – can help investors build long-term wealth faster than inflation can degrade it
Watch Now