The types of companies that may continue to thrive if inflation increases.
More Videos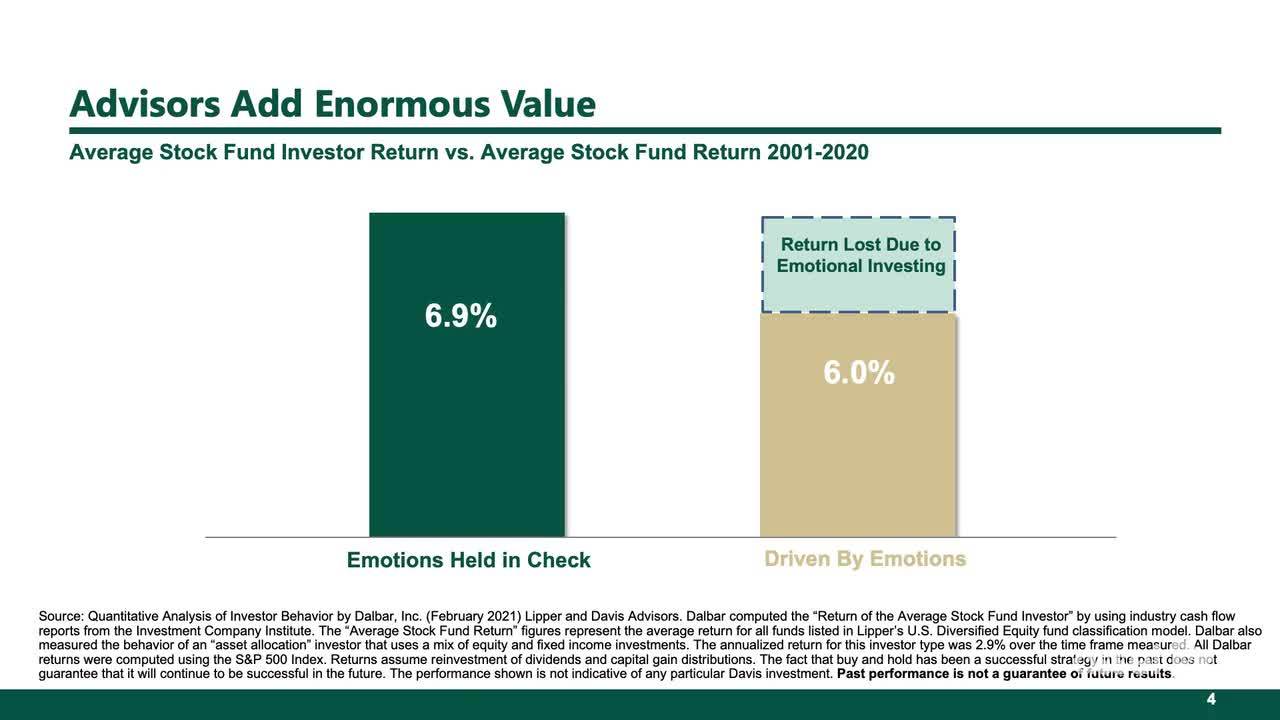 How emotion can impact the ability of investors to successfully compound wealth and the importance of partnering with a financial advisor.
Watch Now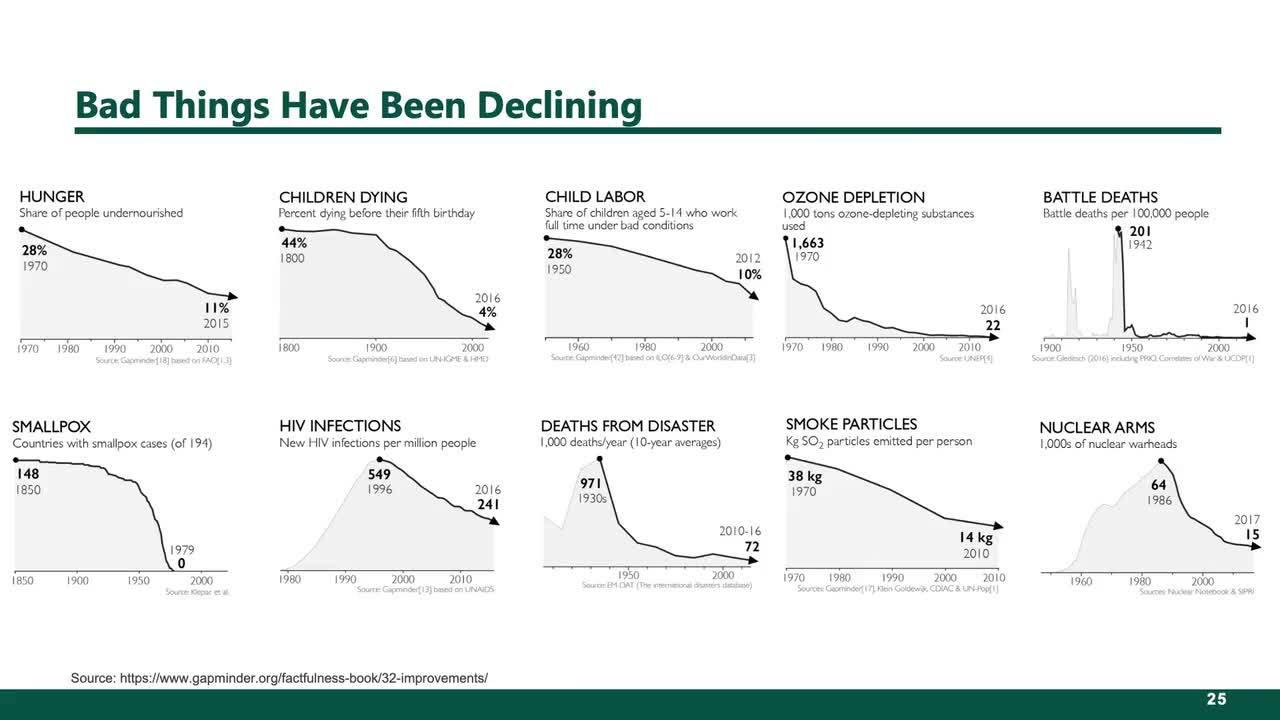 The vast majority of factors across society and around the world have improved massively for decades. Betting against long term progress is a loser's game.
Watch Now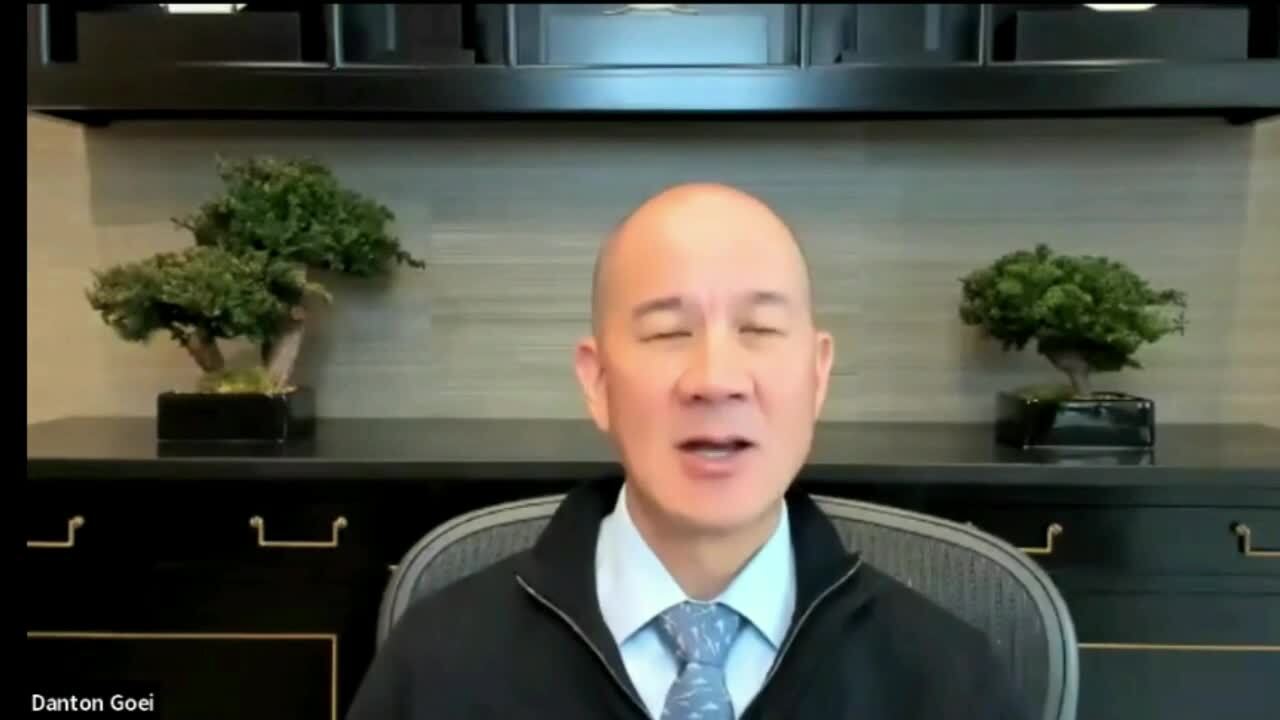 Identifying vulnerable companies in both the Value and Growth camps – each dangerous in their own ways
Watch Now